Plumber Bathroom fittings
Your bathroom is the most important room of your house! Its where you start and finish your daily activities. Make sure you are in love with this part of your house! If you are not happy with the way your bathroom is at present and planning to renovate your bathroom, you have come to the right page!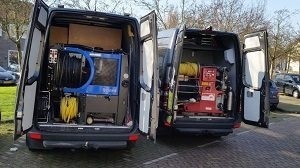 Don't wait any longer – call us now for immediate contact. We provide:
Complete solutions of bathroom
Wide variety of product installation & solutions
Best customer service
Professional advice
Last but definitely not the least – a FREE estimate as well.
We have a team of professional plumbers to walk you through the process of renovating your bathroom while ensuring the functionality of your existing structure and fittings. So, whether you are looking for soap holder installation or a Jacuzzi – we got you covered! All our plumbers are certified and they follow the practices as per model code of conduct.
How do we work?
Understanding the requirement
Mapping it down on a broad blueprint
Creating an estimate – bottom up approach
Post agreement work commencement
Post completion check and taking a satisfaction note from you
Now what are you waiting for!
Grab your phone and dial in our number. What's more? We don't leave you when your work gets over. We are confident that if you call us once – you would not need to call anyone again.
Call us anytime! We are working throughout the week 24 x 7!
For plumbing services, just contact our company or email us.